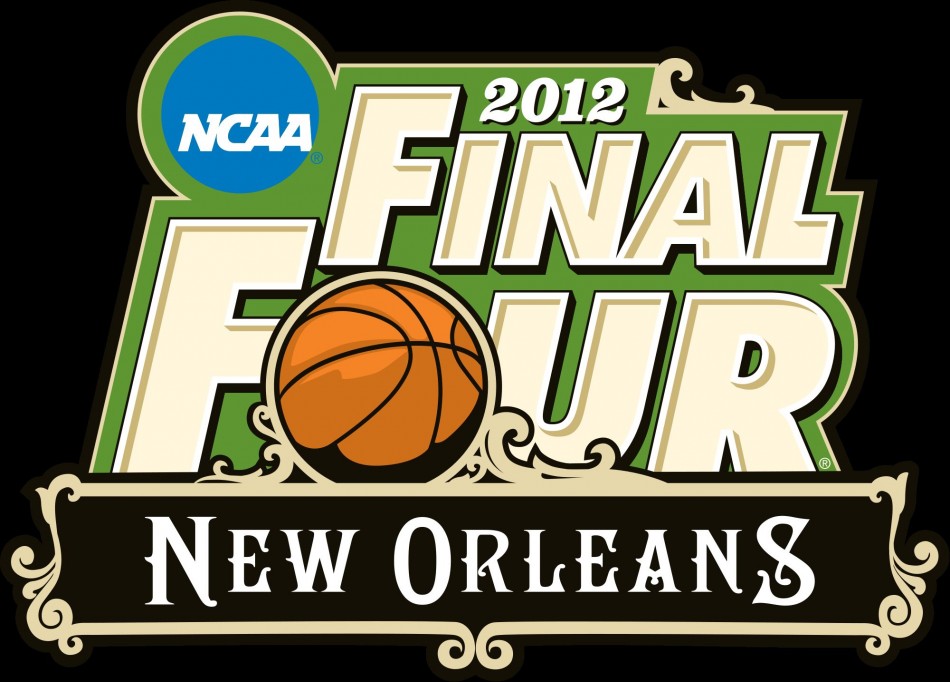 It's finally almost here. It's almost time for the Final Four match-ups. I hope everyone is ready with their party supplies from the other games because these will be some games to remember. Four teams will be battling for their spot in the NCAA Men's Basketball Championship game on Monday, April 2nd.
The match-ups for this Saturday are Kentucky (1) vs. Ohio St. (2) and Louisville (4) vs. Kansas (2). After the intense neck and neck games in the Elite 8, I am expecting to see the same close games in the Final Four. There are some specific players to be watching on Saturday as they rake in the points.
Louisville
Russ Smith scored 30 points in 27 minutes last time the team played Kentucky back in December and he is said to be one of the big reason that Louisville made it from the Elite 8 to the Final Four.
Kentucky
Anthony Davis is said to be the current best player in the country for NCAA Basketball. Last time Kentucky played Louisville, he scored 18 points, 10 boards and had 6 blocks. This man is unstoppable on the court.
Ohio State
Aaron Craft is feisty on the court. The ball pressure he puts on the opposing teams players does not compare to any other. Mainly averaging high in assists, rebounds and steals; Craft is the backbone who gets his team to where they need to be to win it.
Kansas
Thomas Robinson, originally a bench warmer is now in the run for National Player of the Year. This rising star put double-double's against North Carolina last game and is prepared to bring it against Louisville. Be sure to watch the duel between Robinson and Sullinger (Ohio State) during their game this year.
Who do you think is going to the final round and win it all?